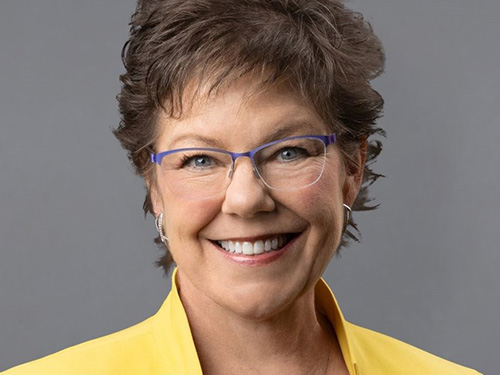 Why me? Why now? Let me introduce myself. I'm Heidi Greer and I'm an overcomer. Nothing changed my life and perspective as much as losing my son in 2011. I launched my coaching business, White Space Consulting 6 months later.
I believe that with a growth mindset, we can overcome life's most difficult and challenging experiences, get up dust ourselves off, and somehow be better for it. I've been through some major setbacks, traumatic events, and challenges in my life. Maybe you have too. Maybe you are getting through them now.
I was fortunate to grow up in a real estate family and to be part of a team for over 30 years and co-lead the team for the last 15 years. I started helping my dad find the fair housing violations in the local newspaper when I was 9. It's my life. I grew up with a foundation of honesty, authenticity, good character and worthy of trust.
I've owned real estate offices, held positions of VP of Development and Education for a world's top 5 real estate company for over 10 years and have served and currently serve as a volunteer in multiple capacities: I am a recognized leader in my industry and community.
As a leader, I have found my passion in helping people. Discover potential. Break through ceilings. Quelch limiting beliefs. If you have a fire inside to be your best self, to reach your true potential, to overcome obstacles, let's schedule a strategy call to see if we're a good fit. It's all about changing lives – maybe yours!
Key Skill sets:
– Mindset and Performance
– Leadership Development
– Teambuilding
– Mindfulness and Wellness
– Behavior Analysis
     – Multiple DiSC certifications
     – DiSC workshops and facilitation
– Group Coaching and Facilitation
Get in touch with
Heidi Greer
Need help finding the right coach for you?
Let our team match you with a coach that is best suited for your goals and aspirations.